The Negative Impacts of Tooth Loss
posted: Dec. 30, 2019.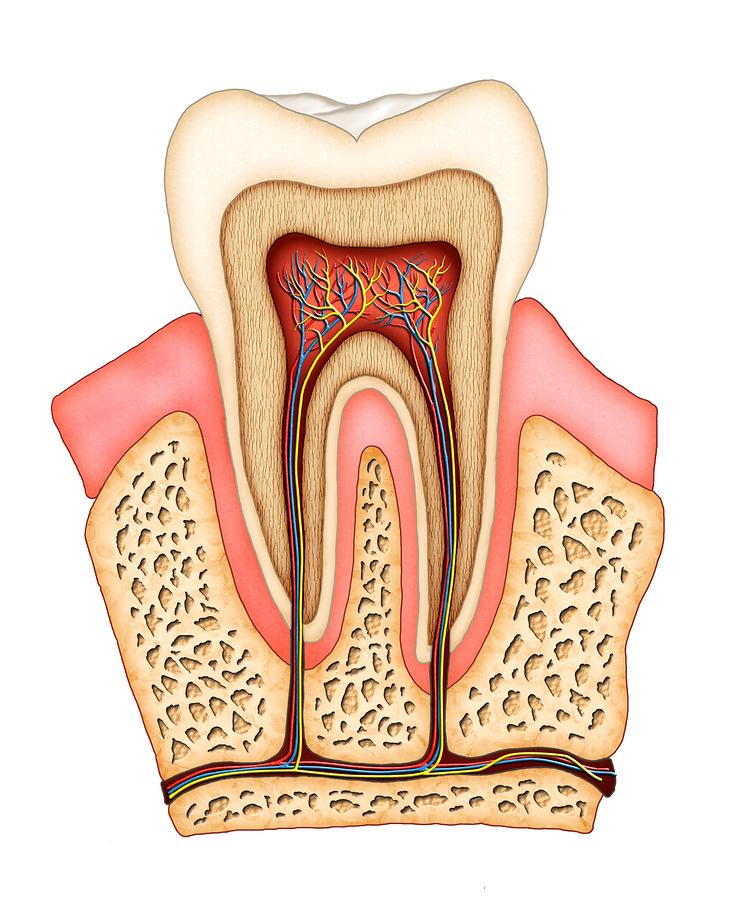 Here's why it's so important to treat your tooth loss as soon as possible.
From gum disease to sports injuries, there are many reasons adults end up losing one or more permanent teeth. When emergency dental issues like this arise it's important that you have dentists in Niskayuna, NY, like our own Dr. Kent Molino and Dr. Todd Vacaro, that you trust to provide you with the restorative dentistry you need. So what happens if you decide not to replace your missing teeth? Here are some of the consequences of untreated tooth loss,
Bone Loss
This is one of the biggest problems that people with tooth loss face. Jawbone atrophy is inevitable, no matter whether you are missing one, several or all of your teeth. This is because the tooth roots are responsible for stimulating the jawbone, which helps to keep it strong. When you lose a tooth, the bone doesn't receive the full amount of stimulation necessary. Over time this leads to significant changes in bone density.
Misaligned Teeth
Along with unsightly gaps in your smile, the rest of your teeth will gradually begin to drift into these spaces between your teeth. This can lead to larger gaps between teeth, crowding, crookedness, twisting and other issues. Getting braces on top of replacing missing teeth is probably the last thing you want to deal with. By filling those gaps as soon as possible after tooth loss our Niskayuna, NY, restorative dentists can prevent the need for braces or other restorative procedures to correct your smile.
What is the solution?
We know that there are many people living in and around Niskayuna, NY, with tooth loss. So what can be done to prevent these issues above? A dental implant is the next best thing to maintaining your real teeth. Implants function just like real teeth, replacing your missing tooth roots and providing your jawbone with the stimulation it needs. Most healthy adults dealing with tooth loss can benefit from getting dental implants.
Don't let tooth loss leave you dealing with more serious health problems. Call our Niskayuna, NY, dental office today at (518) 377-3628 to schedule a consultation with Dr. Kent Molino or Dr. Todd Vaccaro.
Tags: Tooth Loss